A powerful duo: Photovoltaic system + Intelligent storage solutions
A photovoltaic system from Afro Cube Technologies on your roof transforms the sun's rays into electricity, which you can use for self-consumption.A photovoltaic system in combination with an electricity storage unit from AFRO CUBE TECHNOLOGIES is particularly clever! It ensures that you can use your solar power even when the sun is not shining – exactly when you need it.As a result you have to buy less electricity from an energy supplier – and can save up to 80% on your electricity costs!
Enjoy The Benefits Of Smart Systems For Solar Power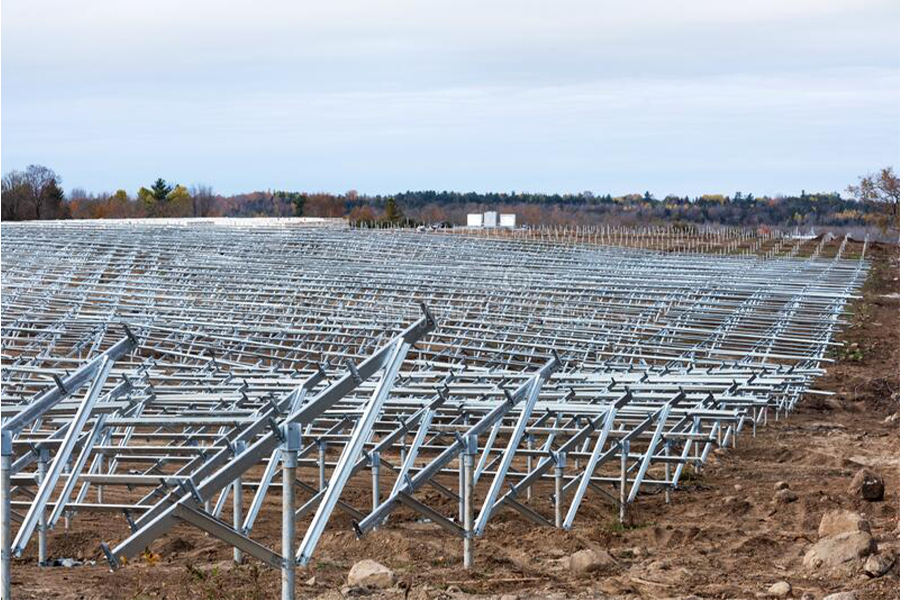 On-grid, off-grid or hybrid solutions: Perfectly customized to your requirements
Direct self-consumption of solar power: Gaining independence from energy suppliers and reducing your electricity bills
Storage to increase self-consumption share: Ensuring that you can use solar power even when the sun is not shining
Storage to secure constant supply: Using your own power in the event of short-term blackouts
Choose the sustainable option: Clean solar energy benefits not only your wallet, but the environment as well
Electricity is getting more and more expensive. As a company, you will easily feel the effects of this. But it is not only the financial burden that plays a role. The ongoing price increases also influences long-term planning and cost security and as a result your overall competitiveness.

Commercial enterprises should therefore make themselves independent and use as little electricity as possible from the public grid.
Instead, it pays to use self-produced solar electricity produced. Because the more solar energy you consume, the more you save and the more you increase your yields. In addition, you secure a stable and cost-effective electricity price in the long term.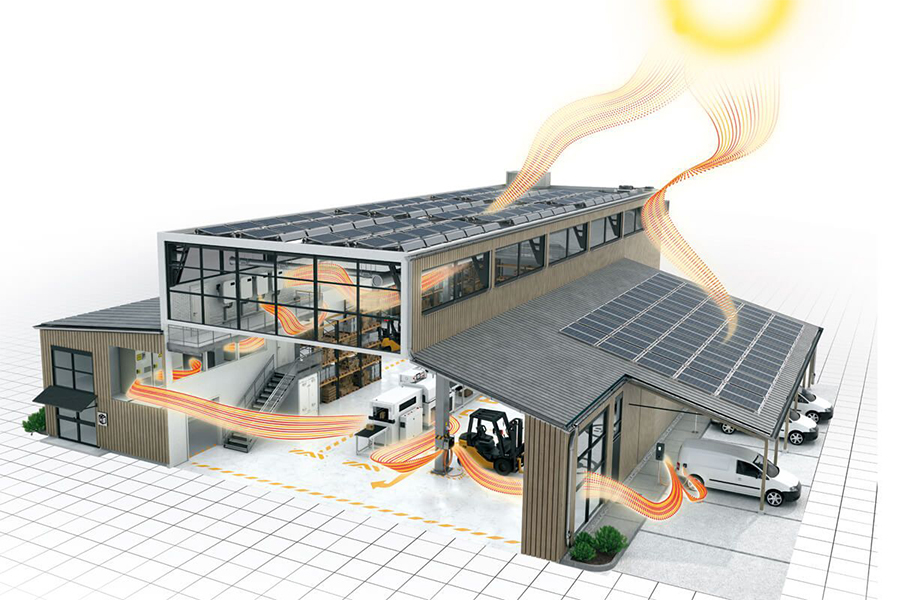 Good Reasons To Install A Photovoltaic Plant On Your Premises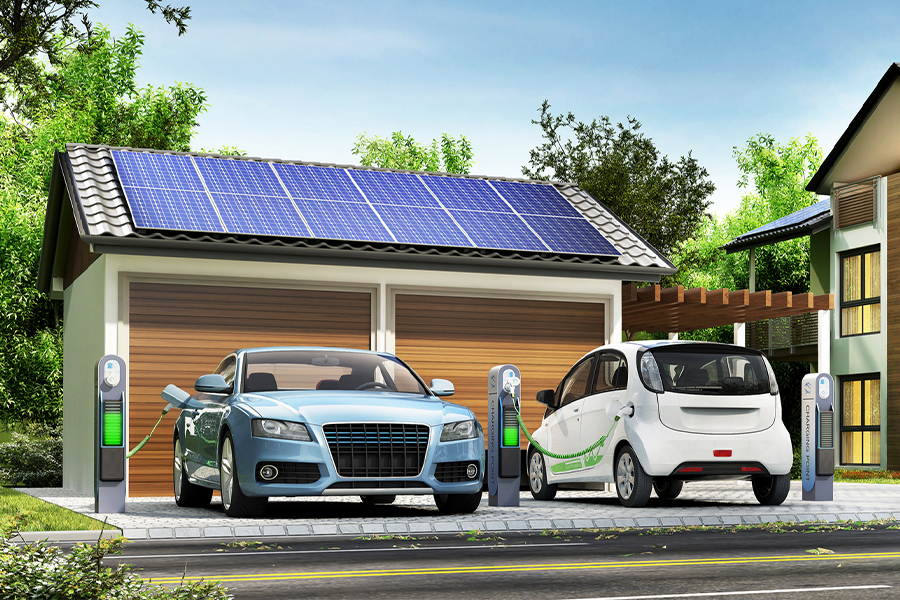 Reducing electricity bills through pure grid connected  solutions for direct self-consumption
Security in the event of short-term blackouts through PV solutions for supplying back-up power
Reducing fuel procurement costs through hybrid solutions or storage in form of thermic energy 
Securing 24h drip irrigation supply in farming through solar-powered storage tanks 
Increasing self-consumption share through storage solutions
Promoting a positive corporate image by installing PV as environmentally friendly power generation
Best-Possible Operational Results For Your Investment.
An overview of our services in project implementation
Get a Free Consultation, Call us
+263 714 124 378
Development, planning, construction, sales, management - everything comes from a single source.
Get in touch